Zubin Shroff has served as Chief Financial Officer at Imdaad since February 2018.
A commercially-astute leader with a 25-year track record of sound financial stewardship, Mr. Shroff leverages his technical expertise to steer Imdaad's financial strategy across all areas of the organization. His extensive experience in the formation, application and administration of business controls, risk assessments and governance makes him adept in managing the finances of a dynamic organization with strong growth ambitions.
Mr. Shroff liaises closely with key internal personnel including the Group Chief Executive Officer and Board of Directors to ensure continued financial growth and drive greater value for shareholders. As Imdaad continues to expand into new business areas, his experience in dealing with complex multi-business structures, will play a critical role in transitioning the growing and divergent expectations of Imdaad Businesses, without compromising Statutory Requirements and Shareholder interests.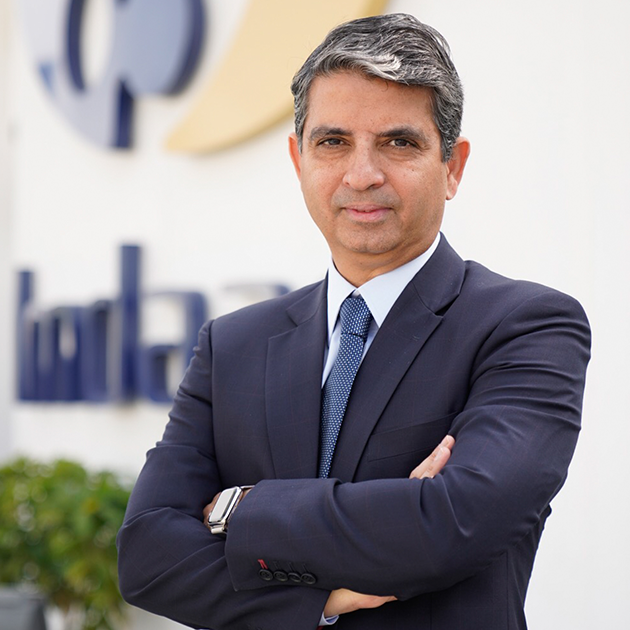 Mr. Shroff has served in a variety of Senior Finance Roles in major multi-national organizations including Royal Dutch Shell, Tarmac Middle East, Lamprell LLC., Schlumberger Limited, and KPMG. Additionally, Mr. Shroff has also served as Director of the Board in several Joint Venture Companies throughout the region.
Mr. Shroff is a Certified Public Accountant from the US and an Associate of the Institute of Chartered Accountants of India. He obtained his Bachelor of Commerce degree from Bombay University.