HomePro's cleaning services crew takes care of every intricate detailing of your house and provides unparalleled service experience. We provide comprehensive cleaning services for our customers by ensuring their home and other valued possessions do not tampered during the cleaning service.
Let the experts do the job while you relax and spend time with your dear ones. Home Pro's team of experts execute the following cleaning services on behalf of you:
Facade/Window Cleaning Services
The external appearance of your home is all that the outside world sees. Your facade therefore should be a reflection of your home for all to see. We have specialized in facade and window cleaning services for many years. Our team is capable of tackling facades of all types, regardless of difficulty, height of the building or other challenges.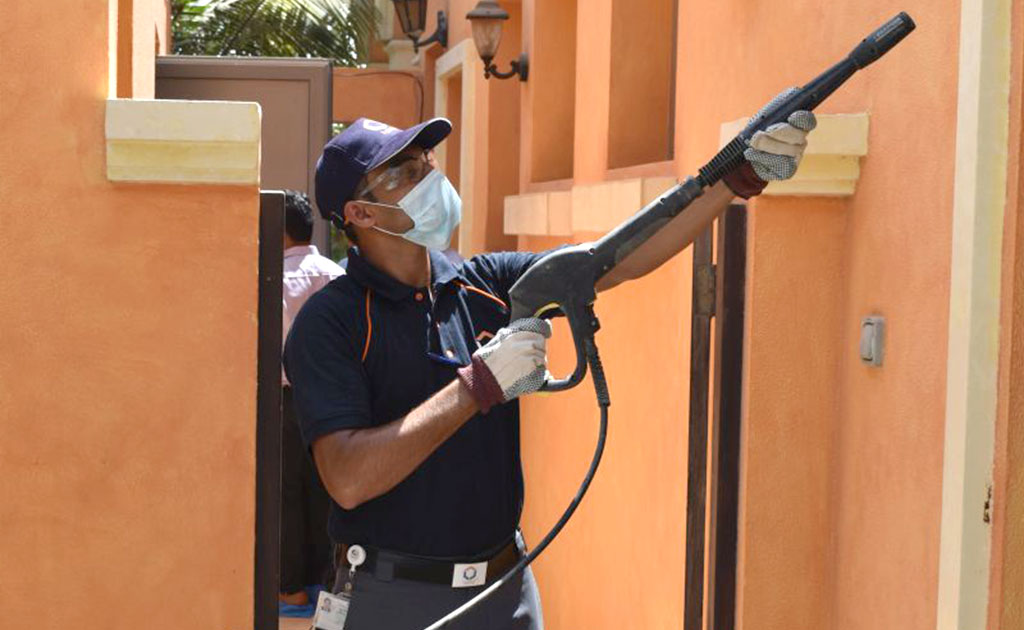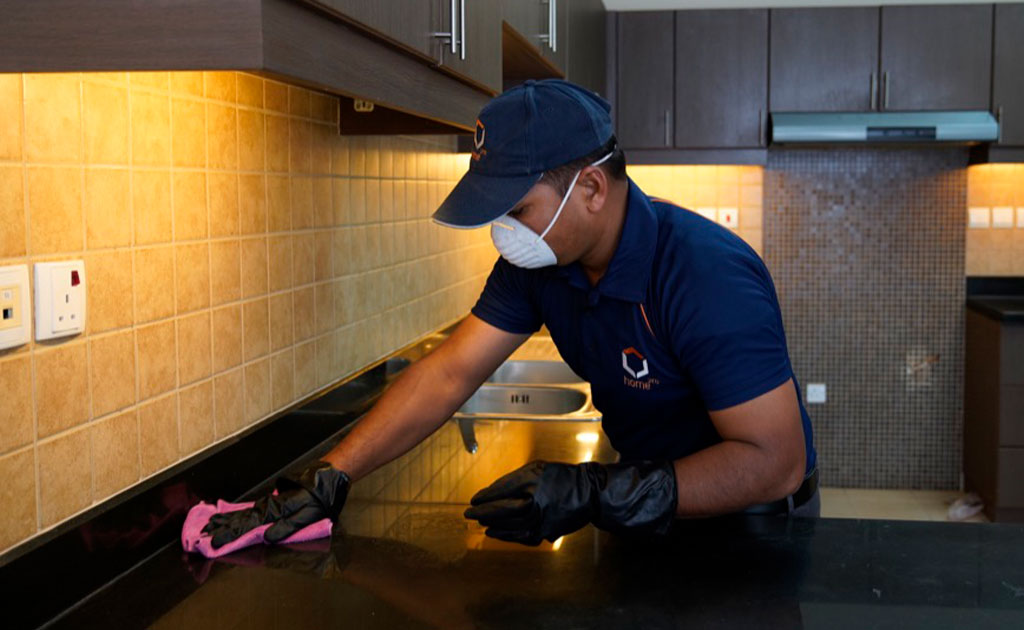 Deep Cleaning Services
Our deep cleaning services focus on eliminating bacteria, germs, stains, and order from all the surfaces including hard to reach areas which are inaccessible to daily cleaners. Our team of professionals will deep clean and sanitize the entire house including the floors, walls, lights ceilings, all equipment, furniture, kitchen, and bathroom. We offer a combination of thorough deep cleaning, together with specialist disinfection to ensure the appropriate level of results.
Your professional cleaning services partner is here for all your home care requirements. We ensure your home is kept clean 24/7. Your trusted and reliable cleaning services partner is just a click away.