Electrical defects can be very dangerous and in certain conditions put individuals at risk of injury and property fires and should only be carried out by qualified and experienced professionals. HomePro has a team of professional electricians who have the background, training, and qualifications providing a range of electrical services in Dubai including inspection, installation, repair, and maintenance of electrical systems. 
We offer a comprehensive range of electrical solutions such as inspecting your electrical installations & devices, fixing broken or overheated power generators, repairing electric fixtures and appliances, replacing fuse boxes, circuit breakers, adding power outlets, installing or upgrading lighting systems.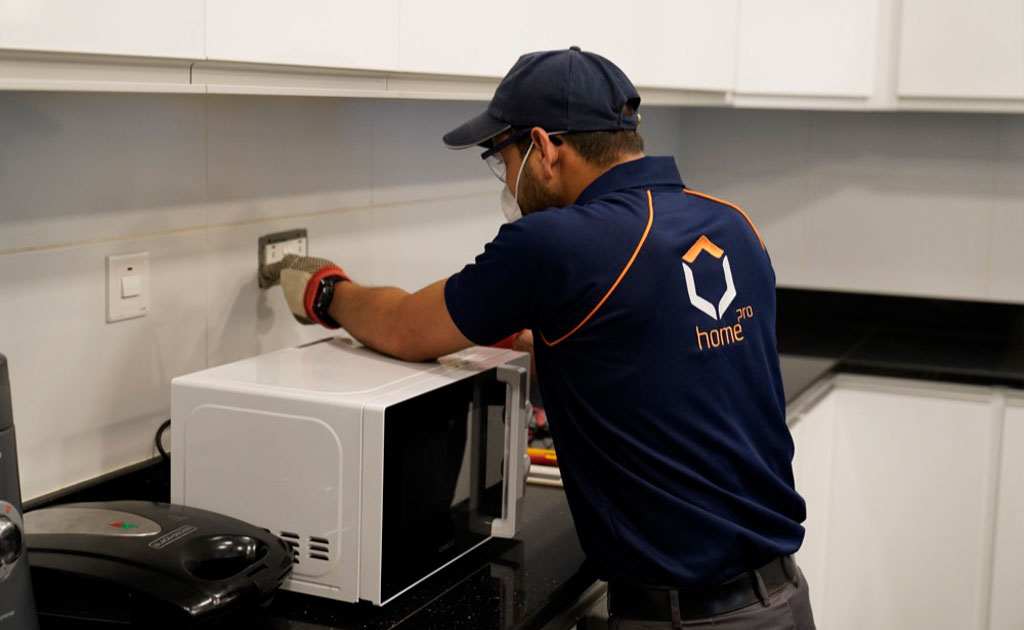 Our skilled electricians are fully trained and capable to identify any hazards in your home, make safety recommendations and take the time to maintain power systems to avoid fire incidents and other hazards.
The faulty electrical system can lead to excess energy consumption and an increase in utility bills. By contacting HomPro electricians for immediate electrical repairs, you can avoid unnecessary electricity usage, save yourself the shock of unexpected utility charges, and keep your home running safely.
We understand dealing with electrical appliances like switches, plugs, wires, sockets, outlets, and fuses can be risky. We value your safety and are available in just a click to provide you cost-effective electrical services in Dubai.